What is Afrikaada TeethSavers?
Afrikaada TeethSavers is an independent, nongovermental, nonprofit organization that promotes oral health in The Gambia through both direct and long-term actions. The aim of Afrikaada TeethSavers Gambia is to improve the oral health in the Gambia primarly through preventive dental care, prophylaxis and public health education.
---
Our Current Projects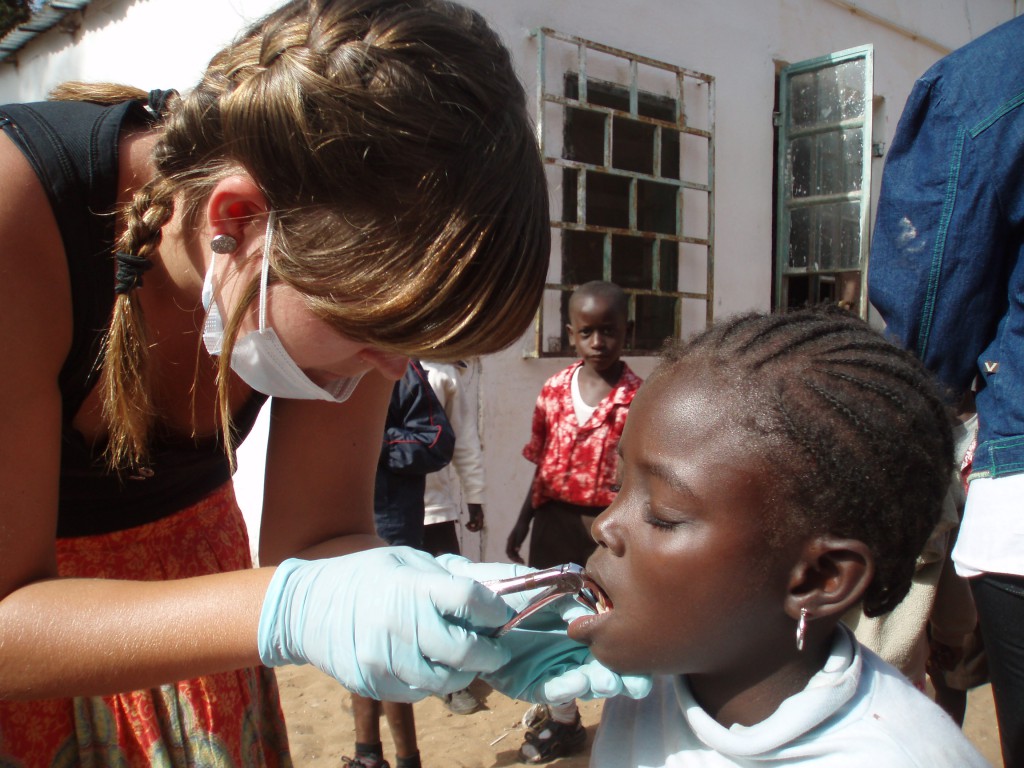 Read more here about or projects. For example about our current project +flouride where Afrikaada TeethSavers (ATS)  in collaberation with FIOHTG (Futur in our Hands the Gambia) provide young schoolschildren in schools in Soma with fluoridated salt in the schoollunches to prevent dental caries.
---
How To Help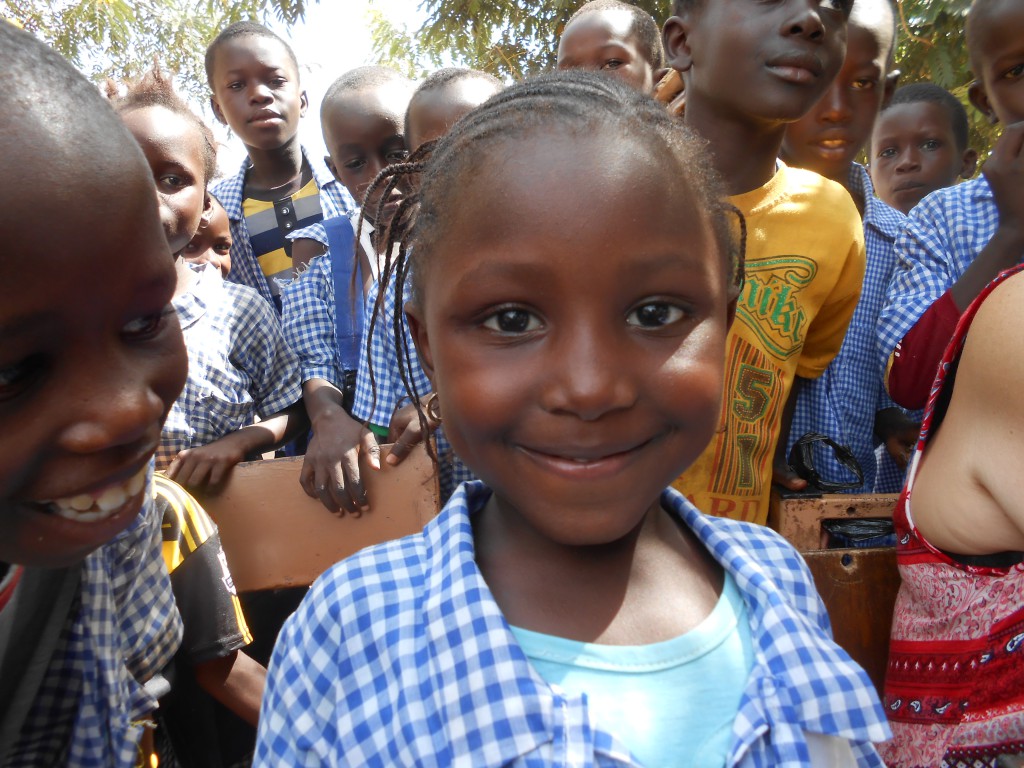 You can help Afrikaada's efforts with both donations and volunteering. Afrikaada TeethSavers relies entirely on contributions from individuals, organizations and businesses.
We gratefully accept your offer whether you want to become a member, volunteer or make a donation.
As a volunteer it doesn't matter if you are a dentist, dental hygienist, dental assistant or student, your help is needed!